Lithium ion battery pack
Lithium ion battery pack assembled with cylindrical li-ion battery cells is the most cost-effective battery pack type, mainly because the cylindrical li-ion cells is very common and widely used, such as the well-known cells 18650 21700 46800. Another lithium ion battery pack assembled with big capacity Al-shell prismatic li-ion battery cell is more and more popular in the application of Light Electric Vehicle and Energy Storage System.
As a lithium ion battery pack supplier and manufacturer since 2014, Legend has a very deep konw-how for cylindrical and prismatic li-ion battery cell, the rich experience in designing and manufacturing li-ion battery pack. To offer the safest and most reliable battery pack solution, our Cell Engineer will choose the cylindrical cells mainly from Panasonic, Murata(Sony), Samsung, LG and Molicel, prismatic Al-shell cells mainly from CATL, BYD, CALB and EVE, certainly we also can use the cells as our customer request. Our BMS Engineer will choose the reliable IC MCU from TI ST SEIKO RICOH to design the reliable and smart PCM/BMS with Bluetooth, NTC, GPS, communication protocol CANBus, SMBus, RS485, I2t, UART etc., then our own SMT facility will manufacture it. To fit your device battery room, our Structure Engineer will offer the suitable structure solution, such as wires connector, FPC connector, Pin connector, PVC, plastic or steel housing etc..With the help of our Automatic and Semi-automatic production line and MES system, we can provide the stable quality and affordable cost li-ion battery pack for our customers from all over the world.
Contact our engineer to design your own li-ion battery pack, surely you will get what you want.
Lithium ion battery pack- Prismatic cells inside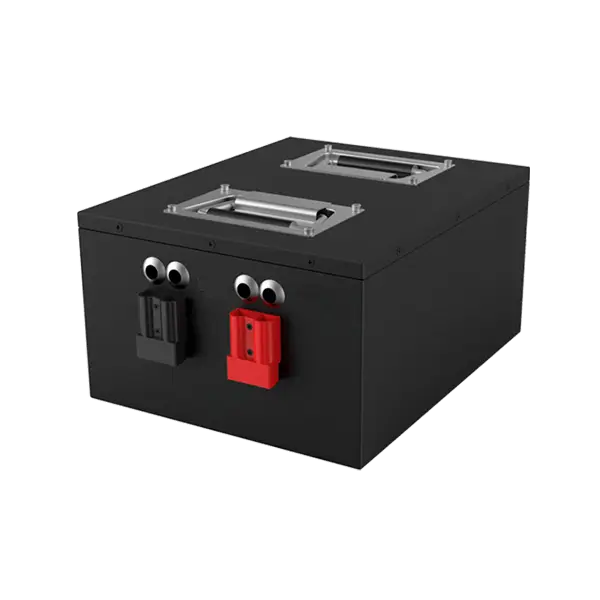 Electric scooter battery
Cell: BYD NMC prismatic 100Ah
IC: RICOH ST
Communication portocol: N/A
Connector: Customized
Voltage: 51.2V
Capacity: 200Ah
Cycle life: 1500 cycles
Working temp.: -30°C-60°C
Application: electric scooter, electirc golfcart.
Learn more about our Lithium ion battery pack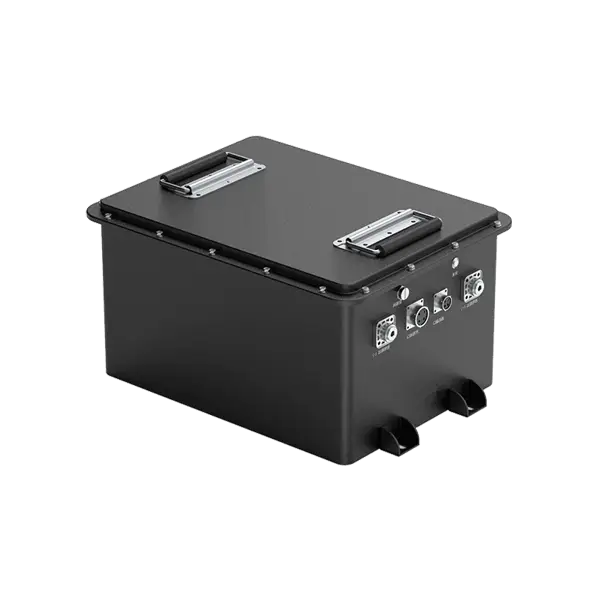 Electric golf cart battery
Cell: CATL NMC prismatic 100Ah
IC: RICOH ST
Communication portocol: CANBus, RS485
Connector: Customized
Voltage: 51.2V
Capacity: 100Ah
Cycle life: 1500 cycles
Working temp.: -30°C-60°C
Application: electirc golfcart, AGV
Learn more about our Lithium ion battery pack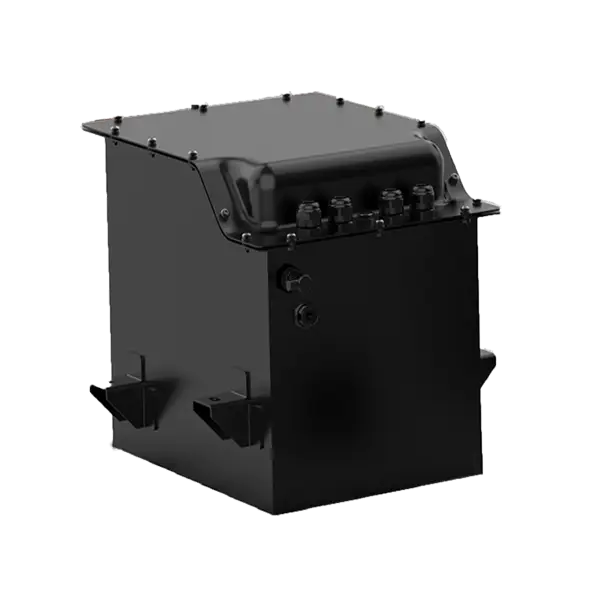 Light EV battery
Cell: EVE prismatic 3.66V 30Ah
IC: RICOH
Communication portocol: N/A
Connector: Customized
Voltage: 60V
Capacity: 30Ah
Cycle life: 1500 cycles
Working temp.: -30°C-60°C
Application: AGV, Electric boat, Robot
Learn more about our Lithium ion battery pack
Lithium ion battery pack- Cylindrical cells inside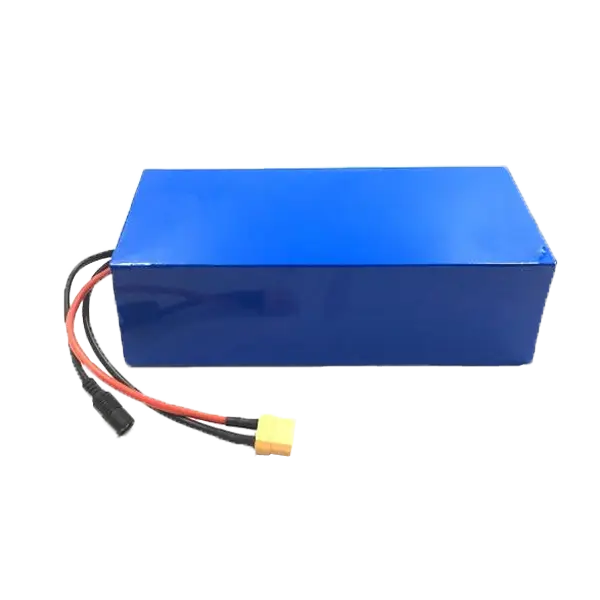 E-bike battery
Cell: Samsung INR21700-50G
IC: TI ST
Communication portocol: CanBus RS485
Connector: XT60 Anderson
Voltage: 25.2V
Capacity: 100Ah
Cycle life: 1000 cycles
Working temp.: -20°C-60°C
Application: e-bike, e-scooter, e-skateboard
Learn more about our Lithium ion battery pack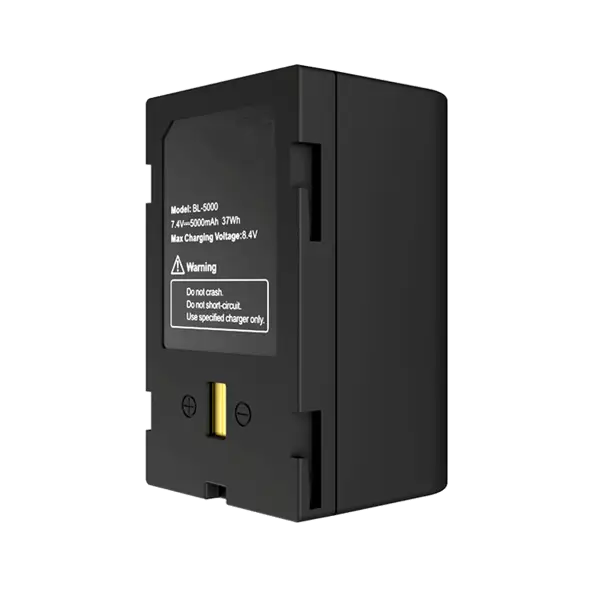 Detecting instrument battery
Cell: Molicel INR-21700-P42A
IC: TI
Communication portocol: SMBus
Connector: Gold plated pin
Voltage: 7.4V
Capacity: 5000mAh
Cycle life: 800 cycles
Working temp.: -40°C-80°C
Application: detecting instrument
Learn more about our Lithium ion battery pack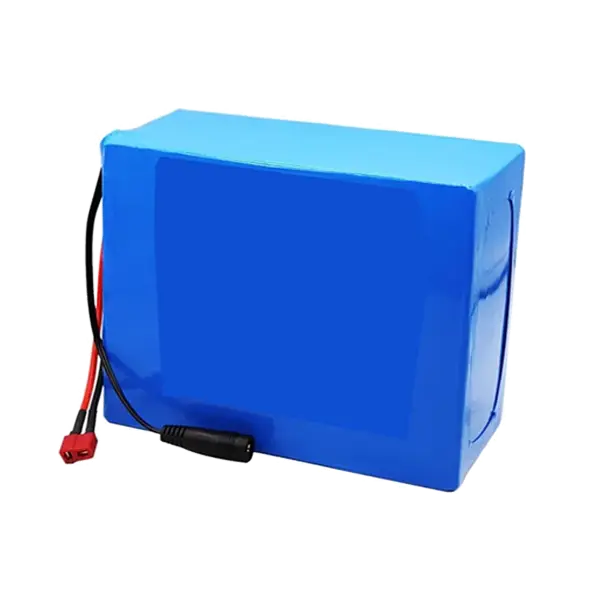 Electric tricycle battery
Cell: Panasonic NCR18650GA
IC: SEIKO RICOH
Communication portocol: N/A
Connector: T plug
Voltage: 72V
Capacity: 70Ah
Cycle life: 500 cycles
Working temp.: -20°C-60°C
Application:Electric tricycle
Learn more about our Lithium ion battery pack