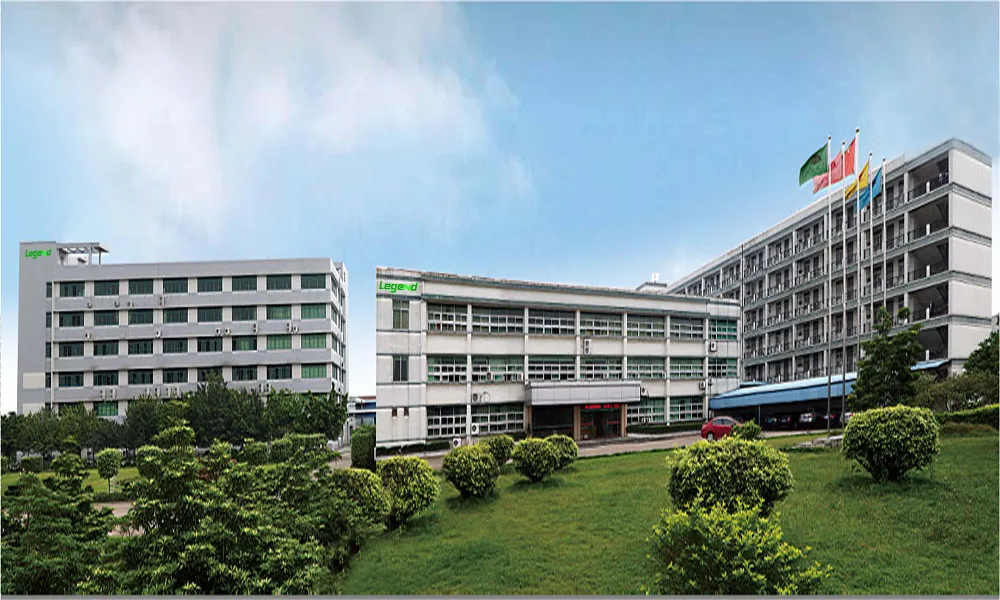 About Legend
Shenzhen Legend Battery Co., Ltd., one of the professional lithium ion battery manufacturers in China, was founded in 2014.
In the early stage, we distribute brand 18650 and 21700 cells, such as Panasonic, Murata(Sony), Samsung, LG, Molicel, etc. But afterwards more and more customers require finished Li-ion battery pack, so we set up our own Li-ion battery pack manufacturing department in 2016 and SMT facility in 2018.
As one of the best lithium ion battery manufacturers, we are specialized in designing, manufacturing, and marketing Lithium-ion battery packs which are widely used for medical, robots, UAVs, light electric vehicles, and other portable devices.
Our excellent engineering team can offer you Lithium-ion battery solutions not only for normal applications but also for special applications, such as High&Low temperature, Water-proof and Explosion-proof.
With 300 professional employees, a strong engineer team and 5000㎡ ISO14001, ISO9001 certificated production facility, we can offer you matched and affordable Li-ion battery pack solution.
Contact us
Our Manufacturing Facility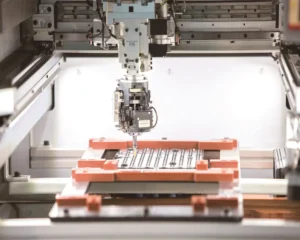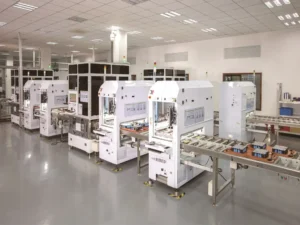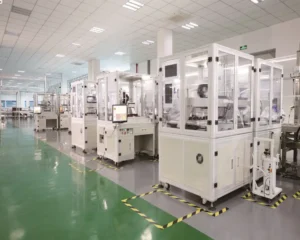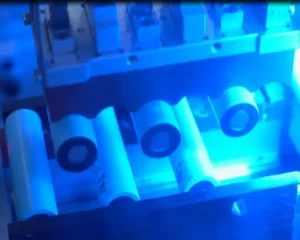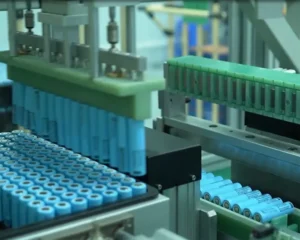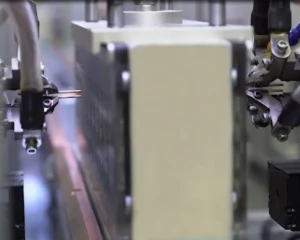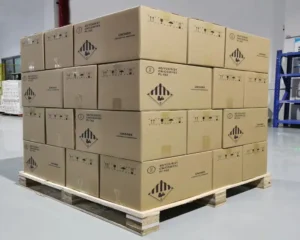 Why choose Legend Battery as your Li-ion battery supplier
Strong engineer team from ATL and BYD
We have 28 experienced engineers, the core engineers are from ATL and BYD. With the cooperation of cells engineer, electronics engineer, BMS engineer, software engineer, structure engineer, samples engineer, test engineer, manufacturing engineer, and quality engineer, matched and cost-effective Li-ion battery solution can be offered promptly
MES system, Automatic equipments and SMT
We can track every battery by MES system. Highly Automatic equipment, (such as automatic laser welding/spot welding machine, automatic cell matched machine, etc.), can help us to manufacture the battery more efficiently at a affordable cost. With our own SMT facility we can get the BMS PCM with a affordable cost and promptly, this will save you much time and cost.
 SOP-Standard Operating Procedure
Our manufacturing engineer team had developed a highly standardized operation procedure and manufacturing team will operate complying with SOP strictly, this will make sure the Li-ion battery pack we manufacture has good consistency, better stability. Also our quality engineer team will also make sure the quality can be managed complying with SIP stricly
World-class battery cells and IC suppliers
After operating nearly 10 years in Li-ion battery pack area, we had established stable cooperation relationship with brand suppliers, such as Li-ion battery cell suppliers: Panasonic, Murata, Samsung, LG, Molicel, etc. IC suppliers: TI, ST, SEIKO, RICHO. This will make sure we can supply our partners with the best Li-ion battery, good quality, less complaints, happy business.
What Our Other Customers Say About LEGEND

We are very satisfied at LEGEND, No matter the order is big or small, we always can get what we need, especially the electronics engineers from Legend is very professional, we like working with them very much.

Legend's manufacturing facility is amazing, highly automatic assembly line makes a deep impression on me, with the help of them, there is little complaint from our end customers.

Li-ion battery is dangerous goods, so it must has a very good package whcih can protect it against damange, I like Legend's packaging way, the package is perfect, this small detail can show that Legend do everything very carefully, so no need to worry anything when working with them.

I have to say that Legend has a very strong battery cell supply chain, we always can get the Samsung LG Panasonic Murata/Sony and Molicel 18650 21700 cells we want, even there is a very serious shortage on the market, Legend is surely LEGEND!